---
---
---
---
---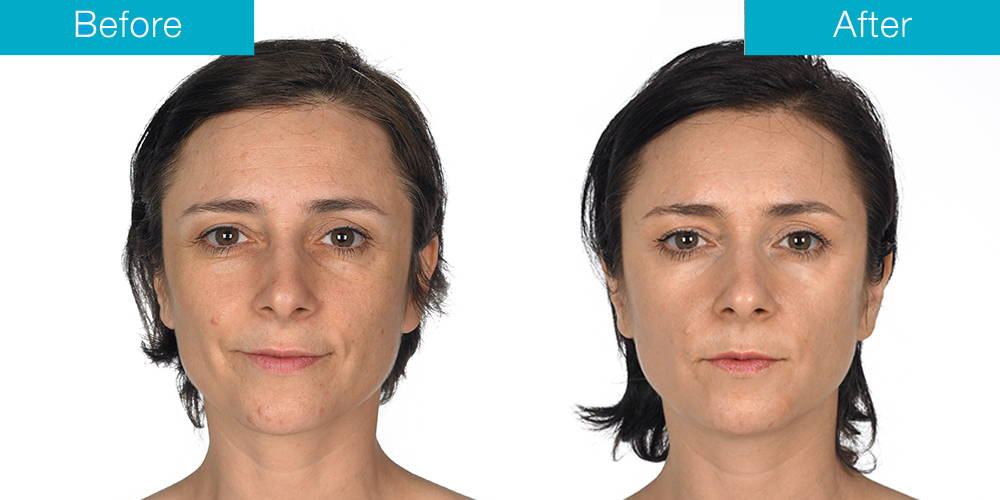 Results achieved after 12 weeks of usage.
---
Dermatologist-Grade Treatment
---
Wrinkle & Radiance Remedy PLUS
---
This all-in-one multitasking Retinol + Vitamin C & E treatment is clinically proven to match the results of the #1 prescriptive anti-aging cream (Tretinoin). Upgraded with a more potent Vitamin C complex and our innovative NanoActive Hyaluronic Acid (HA) complex for better and faster results.

---
---
---
---
Formulated with high levels of concentrated Retinol, dermatologist-grade Vitamin C, NanoActive HA and rejuvenating phytonutrients, this dynamic pair helps you achieve a beautiful, smooth, radiant complexion in just two simple steps.

---
---
Vitamin C Exfoliating Treatment
---
A nutrient-rich, refreshing at-home peel for dermatologist-level brightening and renewal. Experience a 2-day skin reset with Lactic, Mandelic and Salicylic Acids that effectively exfoliate without traditional irritation.

---