---
---
---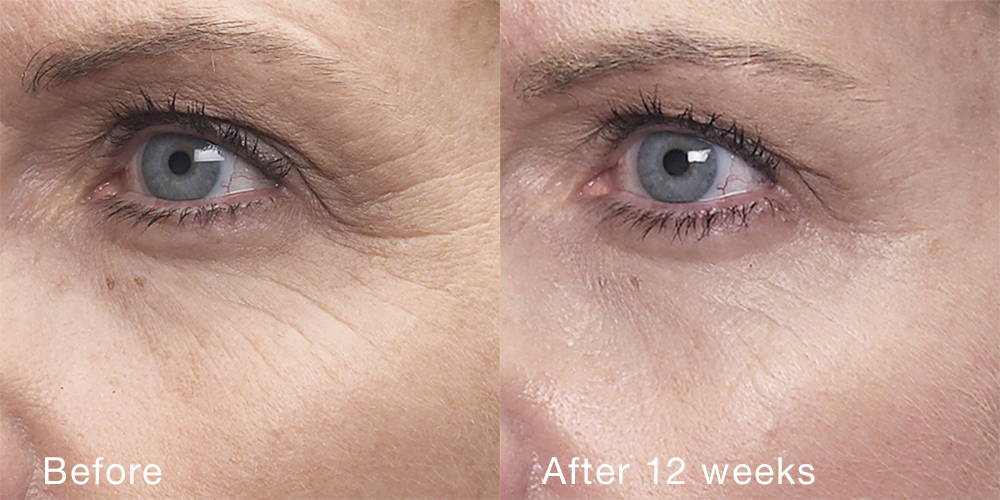 Results achieved by using Wrinkle & Radiance Remedy PLUS + Eye Wrinkle Corrector for puffiness and wrinkle reduction.
---
Dermatologist-Grade Treatment
Plump, Boost & Firm Hydro Gel
---
New, highly unique NanoActive Hyaluronic Acid (HA) + Peptides + Vitamin C Complex gel booster improves plumping and firming to restore a vibrant, lifted appearance around the eyes and lips. Comparable to professional eye creams that cost over $280.

---
Perfect Pair for Eye and Lip Care
---
Wrinkle & Radiance Remedy PLUS is clinically proven to match the visible improvements of the leading Rx wrinkle cream. Together, this combination delivers hard-working Peptides + concentrated Retinol + NanoActive HA complex for faster and better plumping, firming and smoothing.

---
---